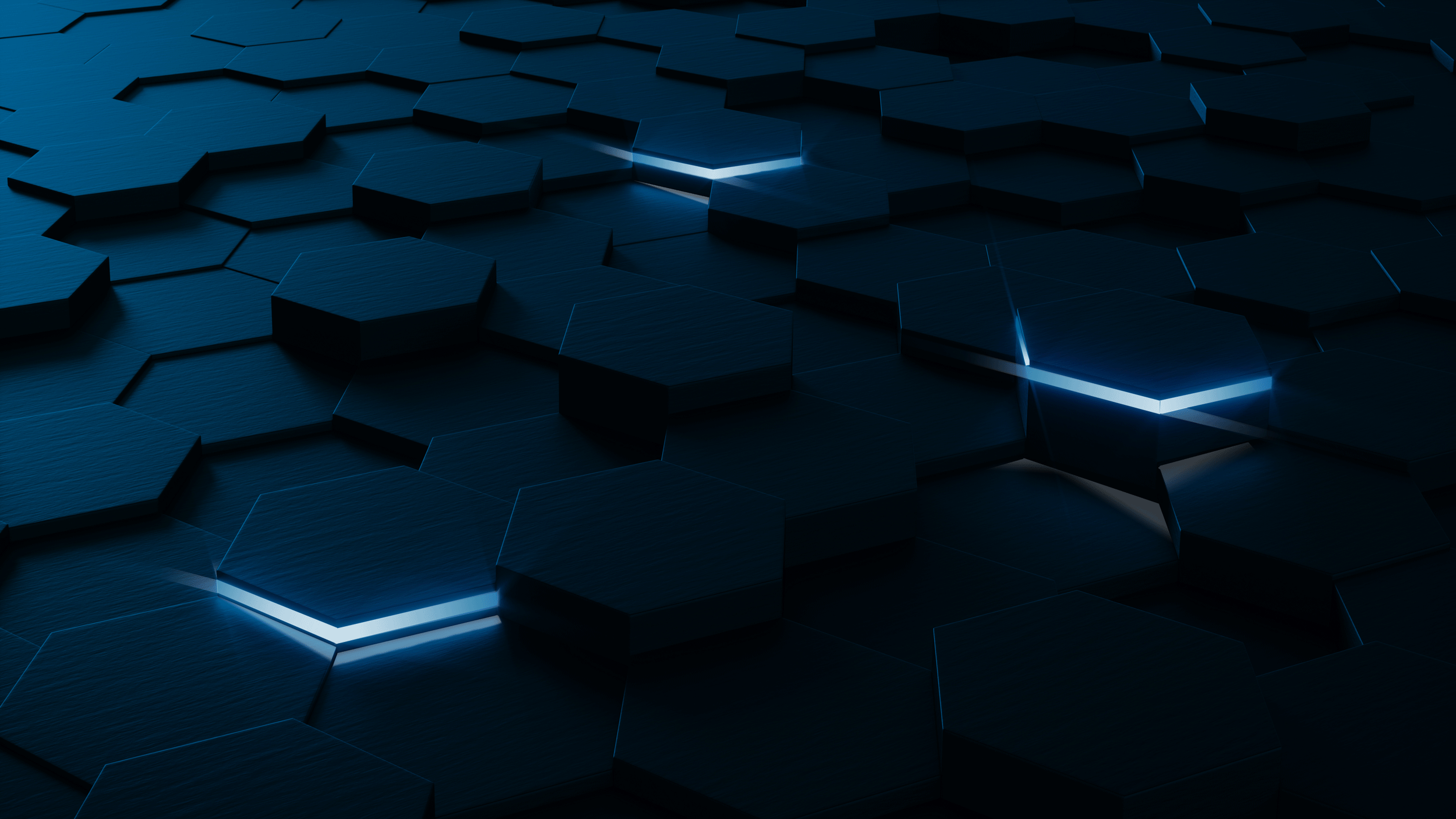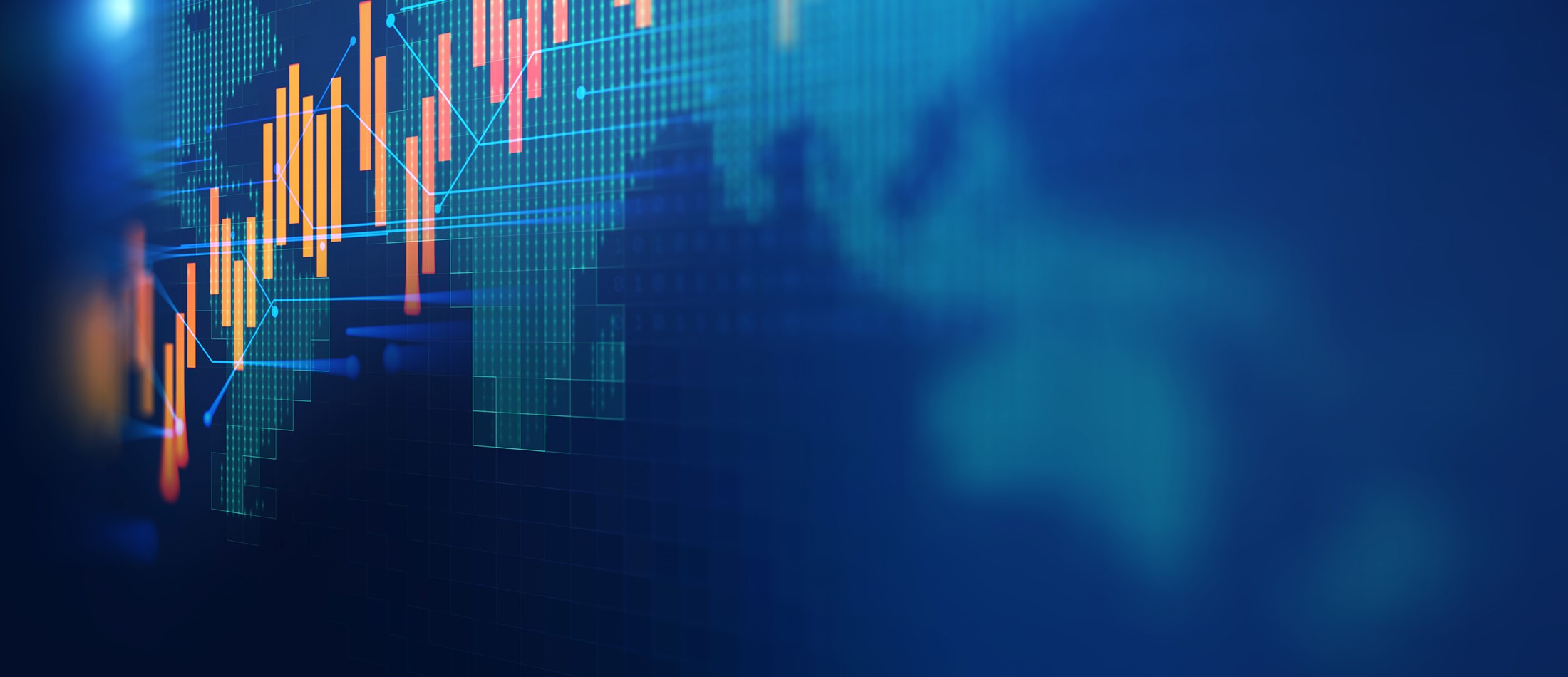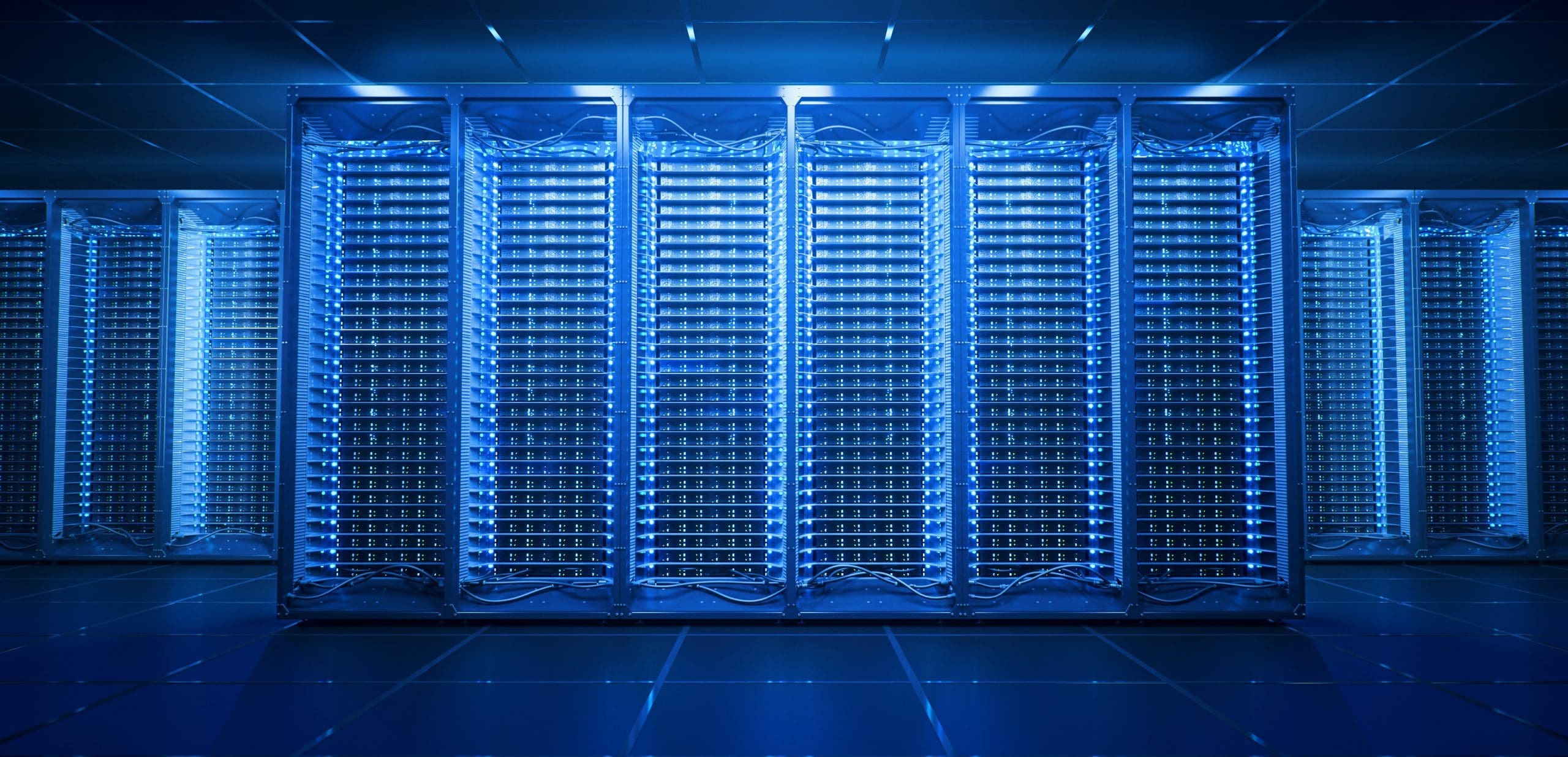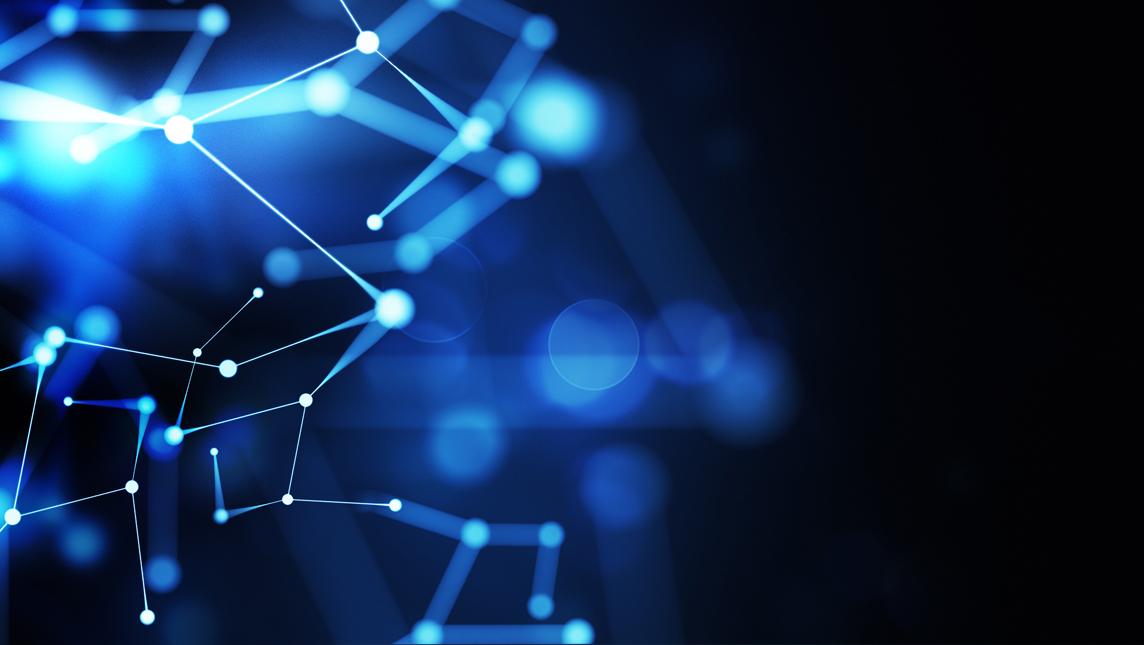 hexagonal-primexm-blue-pink - copy
Industry Leading Trading Engine
hexagonal-primexm-blue-pink
hexagonal-primexm-BWgradient
Institutional Hosting Solutions
Highly secure State-of-the-art Trading Infrastructure
hexagonal-primexm-blue-pink - copy - copy
Ultra-low Latency & Superior Security Levels
Industry's Leading Fintech Provider
Hosting & Network
statistics
Our institutional grade Infrastructure is the heart of our business, and our cutting edge technology is the heartbeat.
Trusted by the Industry's Leaders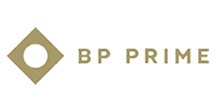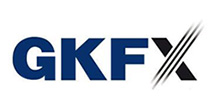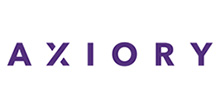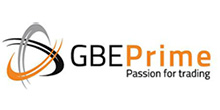 We can help you identify the most sophisticated solution for your business and answer any queries about our products and services. Request a call back and one of our advisers will be in touch.