PrimeXM peers with multiple Internet Services Providers (ISPs) in each datacentre location for Internet connectivity. Connectivity to ISPs is via fiber or copper cross connects which reduces overall latency. In case of persistent connectivity issues with any of the ISPs traffic will be routed to automatically to the other ISPs.
PrimeXM has established a large and ever-increasing number of direct fiber connections with
many entities, especially LPs, in order to achieve more secure and more performant connectivity. The x-connects are exclusively used for application data transmission, being a private environment, sheltered from the Internet.
In general, the policy is to establish redundant x-connects with each entity, if possible. The application servers used within PrimeXM's infrastructure have been designed such that they offer a high degree of redundancy in case of hardware failure.
PrimeXM's network infrastructure was designed with a high degree of redundancy at each level: Routers, Switches, Servers, Firewalls and links between them. For each role a pair of devices is used, which operated in active-standby or active-active mode.
The running configurations of all the network devices are being backed up by utilising software which monitors devices configuration to maintain history of changes.
All the hardware devices (network & server) have been purchased with a 4h or next business day replacement with 24/7 Mission Critical Support license from the manufacturer to ensure that any possible issues are addressed as soon as possible.
PrimeXM operates Network Operating Center (NOC) which enables PrimeXM to identify and isolate causes of potential network disruptions and quickly coordinate resolution of system outages as well as new ones. PrimeXM is dedicated to providing you with 24 x 7 business continuity. PrimeXM additionally offers Automatic-DDoS protection by Tier 1 ISP at all sites. Help protect you from attacks before they affect your business.
All critical facilities in PrimeXM's Equinix data center infrastructure have plans for recovering their critical infrastructure from loss of access, power, HAVAC or employees etc. PrimeXM's datacenter infrastructure currently consists of 4 sites, all under Equinix Datacenters: LD4 in London, NY4 in New York, TY3 in Tokyo and SG1 in Singapore. Equinix's IBX data centers have successfully passed the stringent SSAE16 SOC-1 Type II Compliance audits ensuring operational excellence. The setups have been provisioned with resources accordingly, such that, in the case of force majeure in which one site is affected by a wide area event (such as natural disaster, cataclysm, etc.) another site can be used as failover for the business-critical service.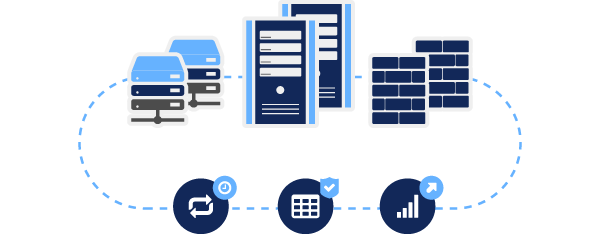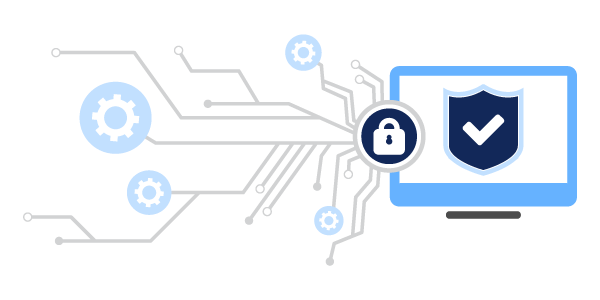 PrimeXM's suppliers and critical vendors are asked to demonstrate their business resiliency capabilities. This provides the ability to manage any risk to our supply chain with redundant partners.
PrimeXM has implemented redundant communication capabilities utilizing alternate carriers. Primary and backup bridges are supplied by separate vendors using diverse networks and routes. PrimeXM's network security allows near-immediate and sustained remote access into our internal network to access critical applications and data through any ISP, regardless of provider.


The ISO 27000 family of standards helps organizations keep information assets secure. Using this family of standards will help your organization manage the security of assets such as financial information, intellectual property, employee details or information entrusted to you by third parties. ISO 27001 is the best-known standard in the family providing requirements for an information security management system (ISMS).
The ISAE 3000 assurance engagement has been executed in line with the SOC 2 Trust Services Principles and in particular for the Security, Availability and Confidentiality categories. Both audits were conducted by the PricewaterhouseCoopers (PwC) Cyprus – Risk Assurance department. The tests covered provision of the ISAE 3000 requirements for PrimeXM's XCore software, its connectivity services – which include the cross-connect service – and hosting services.
We can help you identify the most sophisticated solution for your business and answer any queries about our products and services. Request a call back and one of our advisers will be in touch.