As a rapidly expanding organization, there is always something new with PrimeXM. In this section, you will find all our latest company news, press releases and announcements.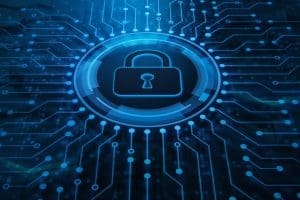 PrimeXM Passes Annual ISO 27001 Certification Audit PrimeXM has successfully passed its annual surveillance audit in 2020 for the third
Read More »
We can help you identify the most sophisticated solution for your business and answer any queries about our products and services. Request a call back and one of our advisers will be in touch.