Product Inquiry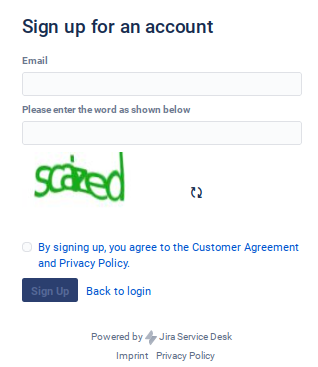 Step 1: Create an account on our service desk
Follow the button below to register an account with PrimeXM's service desk.
Register
---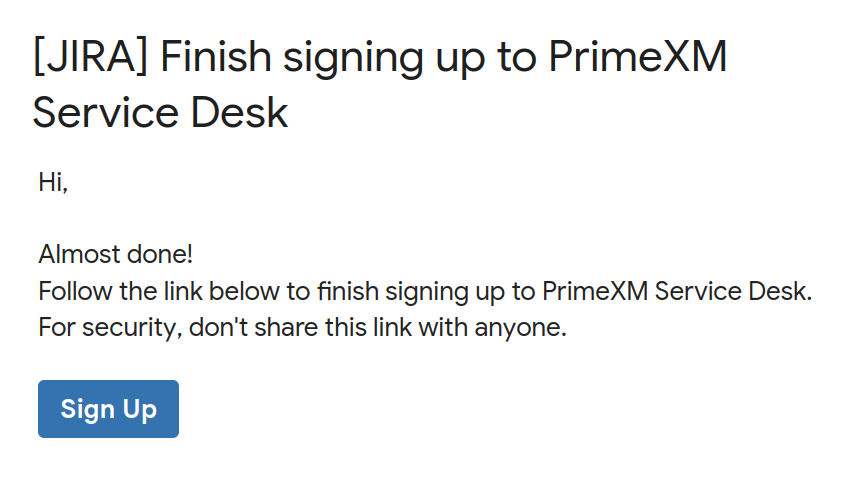 Step 2: Confirm your email
Confirm your email by clicking on the Sign up button in the email you just received.
---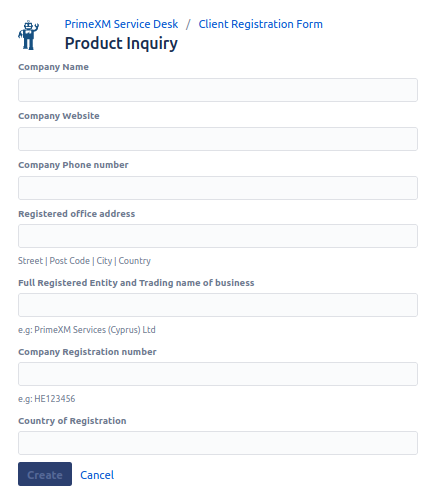 Step 3: Fill in the Product Inquiry Form
Once you are logged in to PrimeXM's service desk, click on the button below and fill in the product inquiry form.
Product Inquiry Form
---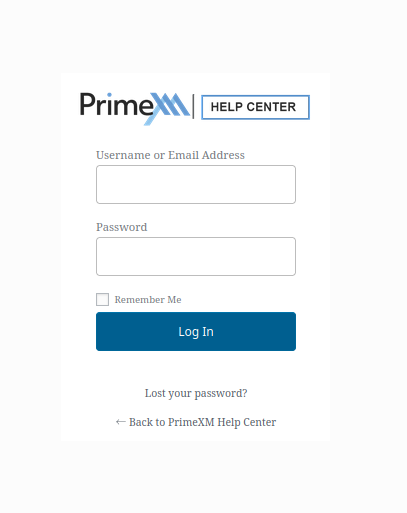 Step 4: Access to Product Knowledge Base
You will receive an email with your credentials to the Help Center where you can read all the documentation about our product. Access to the Help Center will expire after 2 weeks.
Help Center

*Registration requires KYC aproval
Client Registration