< 1
min read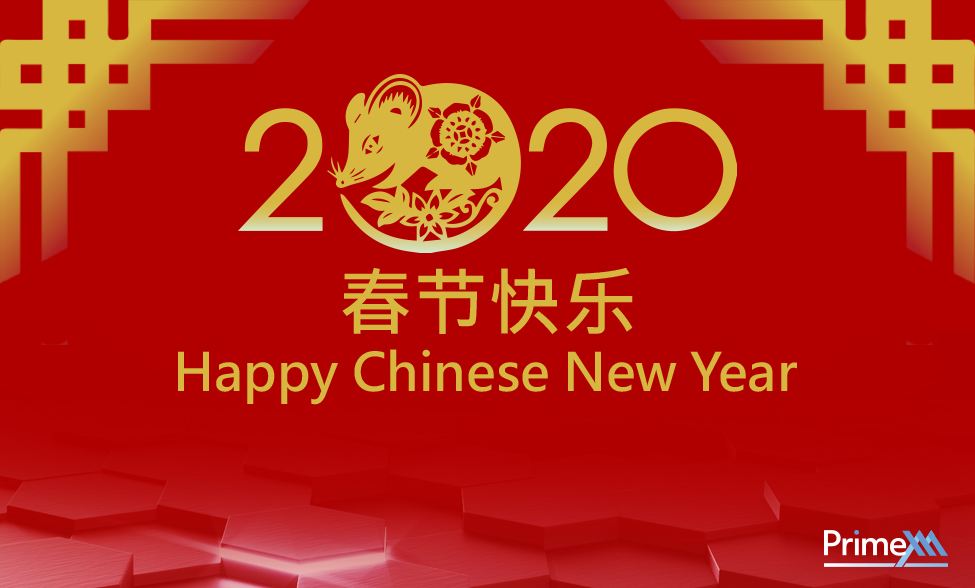 We would like to express our appreciation for your trust and recognition of PrimeXM during the last year. In 2020, PrimeXM will continue to optimize our products and services to bring you greater technical support.
 
2020.1.24-1.30 is the Chinese New Year holiday. During this time, client support in China may be delayed. If you have any questions, please email support@52.215.9.134 first, and we will process and reply as soon as possible.
 
Thank you for your support and understanding. 

The PrimeXM team wishes you in advance Happy Chinese New Year!
尊敬的PrimeXM客户:
过去的一年,感谢您对PrimeXM的信任和认可。2020年,PrimeXM将会持续优化我们的产品和服务,为您带来更大的技术支持。
 
2020.1.24-1.30是中国春节假期,在此时间内,中文服务回复或有缓慢。如有任何问题,请优先发送邮件到support@52.215.9.134,我们将尽快处理并回复。
 
感谢您的支持和谅解,PrimeXM团队提前祝您
春节快乐,鼠年吉祥。