< 1
min read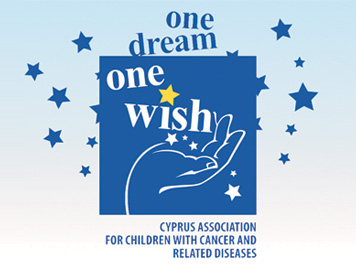 PrimeXM Supports One Dream One Wish Charity
PrimeXM as a company that gives back to the community, is proud to support the Art Exhibition and Gala Dinner organized by the Cyprus Association for children with cancer and related diseases – One Dream One Wish.
The event will take place on Friday 28th of June at the Limassol Old Port and is under the auspices of the President of the Republic of Cyprus, Mr. Nicos Anastasiades.
The Charity aims to financially support and help children and young people suffering from cancer.