< 1
min read
PrimeXM Passes first audit for IS027001
Since our successful ISO27001 certification in 2018, we are happy to announce to our customers that PrimeXM has maintained its certification status and successfully passed its first Surveillance audit, after the rigorous assessment of the company's standards and commitment to best practices in Information Security.
The Surveillance audit conducted by NQA UK, demonstrates PrimeXM's continuous dedication to provide our clients with a high standard of information security methods, ensuring that any sensitive data is handled following the best practices for ISMS (Information Security Management System).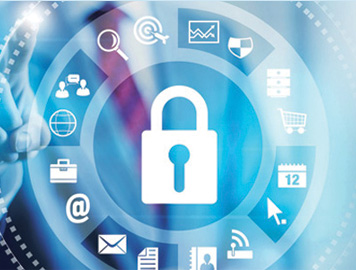 Being ISO27001 certified ensures our customers that we take the utmost care protecting our infrastructure, minimizing the risk for a security breach which can potentially have adverse implications to business continuity.
This certification illustrates that PrimeXM is protecting information from being used in an unauthorized manner, ensuring all data is accurate, relevant and subject to strict modification controls.
We feel proud to have grown into an award-winning turnkey solution provider, entrusted by world-class financial institutions.