Experience XCore on dedicated bare metal
Are speed, reliability, customisation and security paramount to your trading environment?
PrimeXM's bare metal dedicated XCore is the solution for you. Our hosting solution is designed to cater to clients who demand superior trading performance and reliability.
Speed. Milliseconds and microseconds can make a difference in executing trades. Dedicated bare metal machines offer high-performance computing with faster processing speeds, low-latency connections, and better I/O operations than shared hardware. XCore's institutional-grade infrastructure provides sub-millisecond connectivity, creating a stable and reliable trading environment. Host your XCore platform on our enterprise-level hardware, located in Equinix data centers, and benefit from our ultra-low latency infrastructure.
Reliability. Downtime can be costly. Dedicated bare metal machines provide greater reliability compared to shared hardware. The hardware is dedicated to a single user, reducing the risk of interference from other users that could impact performance. Additionally, the user has complete
control over the hardware and can optimize it for their specific needs, reducing the risk of downtime due to configuration issues. Our fully redundant network between data centers ensures that your XCore hosting solution will maintain uptime and resiliency.
Customisation. A dedicated bare metal machine allows for complete customization of the hardware and software. You can tailor the system to your specific needs. Our in-house experts will collaborate with you to create customized solutions that meet your specific needs.
Security. In a trading environment, security is paramount. Dedicated bare metal machines provide enhanced security compared to shared hardware because the user has complete control over the hardware and can implement their own security measures. This includes
implementing firewalls, encryption, and other security measures to protect sensitive trading data.
Automated DDoS Protection
Our DDoS protection provider, Cloudflare, offers the highest level of security with uncapped DDoS protection, and their automated protection requires no manual intervention to rapidly detect and mitigates 99.9% of DDoS attacks.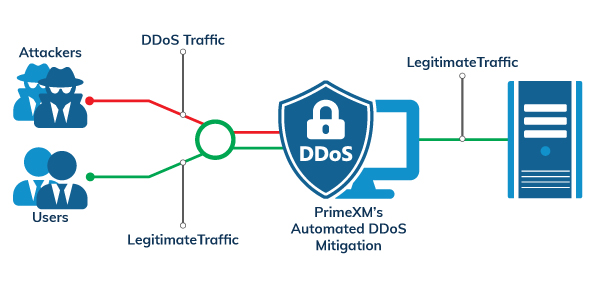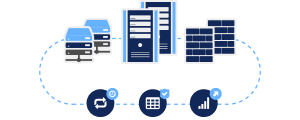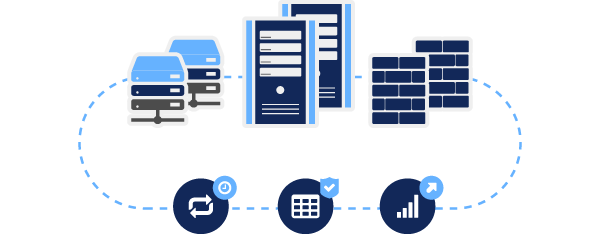 Enterprise level hardware deployed across all locations, providing the highest levels of transaction performance and data security. The core networking components (routers, firewalls and switches) run in paired mode, allowing for real-time redundancy. For data storage, redundant solutions have been implemented to ensure the highest level of availability and zero data loss.


Hosted customers benefit from complimentary access to an advanced monitoring platform. This provides users with the ability to configure custom notifications pertaining to the status of each hosted instance, examine historic, and manage and plan capacity.
We can help you identify the most sophisticated solution for your business and answer any queries about our products and services. Request a call back and one of our advisers will be in touch.