Ultra-low Latency Algo Hosting Solution
PrimeXM's Algo hosting service offers Algo Traders a custom-built solution that provides an ultra-low latency and secure environment for professional traders to place their Algo's next to their Liquidity Source.
PrimeXM's sophisticated Algo hosting solutions are supported by the company's institutional grade infrastructure through our own fully-serviced, premium suites in Equinix data centres, in NY4 and LD4.
Achieve better results through Sub-millisecond latency and Improved efficiency.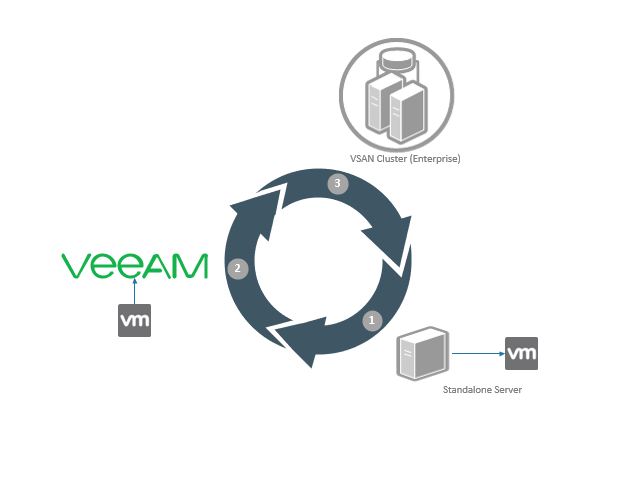 We can help you identify the most sophisticated solution for your business and answer any queries about our products and services. Request a call back and one of our advisers will be in touch.