between industry leading platforms and front ends and over 120 liquidity sources
PrimeXM's XCore solution is integrated with over 120 industry leading liquidity sources, including tier-one banks, ECNs and Exchanges. This gives clients the freedom to choose any liquidity partners and venues they wish without technology constraints. PrimeXM's purpose built infrastructure facilitates low latency connectivity to these sources, with its robust direct dedicated fiber links and cross connects.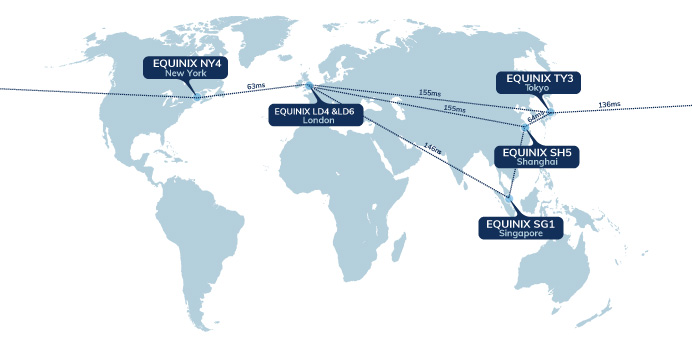 See the list of Non-Banks LPs/Makers
See the list of PoPs/Brokers
See the list of ECNs (taker only)
See the list of Venues/Aggregators/EMS
See the list of Exchanges (Stocks)
See the list of Market Data Vendors
See the list of Post Trade
See the list of RegTech Providers
See the list of NDFs Platforms
We can help you identify the most sophisticated solution for your business and answer any queries about our products and services. Request a call back and one of our advisers will be in touch.